EROSION —
Meridian
Hainaut Marble 2017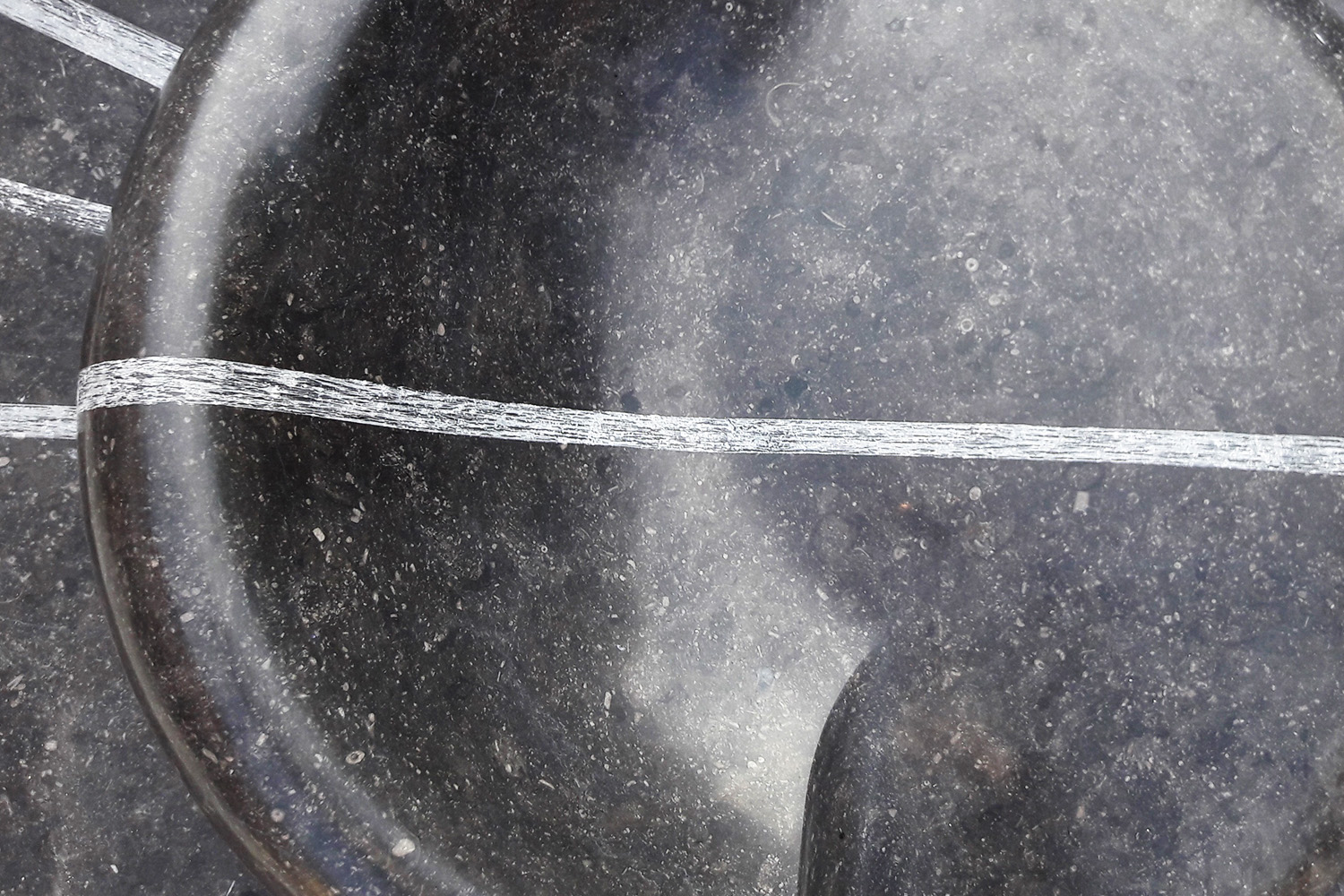 The large back of this furniture can be oriented during the day to follow the sun journey.
The smooth shape of the back evokes stones you can find in a river's bed.
Le large appui peut s'orienter au fil de la journée pour profiter de la course du soleil.
Sa forme très douce évoque l'érosion des pierres dans le lit d'une rivière.
Collection : Roches Tournantes - articulated furniture concept.
Edition : Marbrerie Provençale Editions.
Design : Gaëtan Didier.
Partenaires : Carrières du Hainaut.
crédit photographique : © Geneviève Martin.